Keep Your Eyes on the Prize! - Helping Kids Set Goals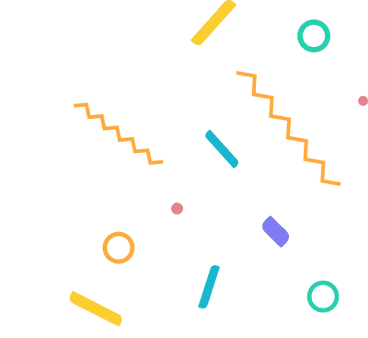 3 min read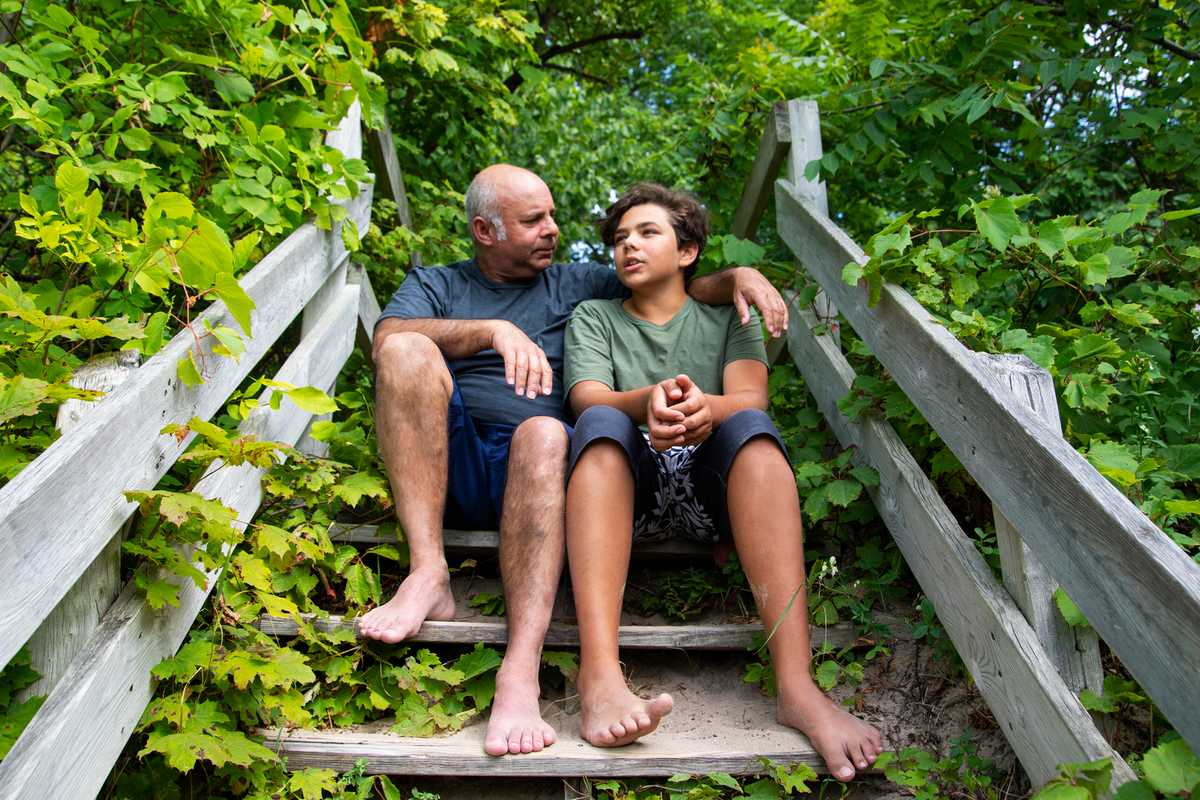 As parents, we know that our kids want things…extra things. Whether it's candy from the checkout, a new video game, or trendy clothing, you can help them work toward what they want by teaching them to set goals. The struggle of wanting something that's out of reach is real, and it's an opportunity to learn. Read on to learn how to help your kids set realistic goals, and how to check on their progress along the way. It's all about keeping your eyes on the prize!
Let's break down our goals into three groups:
Short Term Goals
Short term goals take about 1-2 weeks to reach. Some examples might be a coveted article of clothing, a small toy or video game, or a special snack or dessert.
Medium Term Goals
Medium term goals may take up to 2 months to reach. These goals may include saving for concert tickets, a video game console, or a special piece of jewelry or pair of sneakers.
Long Term Goals
These more involved goals may take up to 1 year to reach, and may include saving for a cell phone, a gaming computer, or a new bike.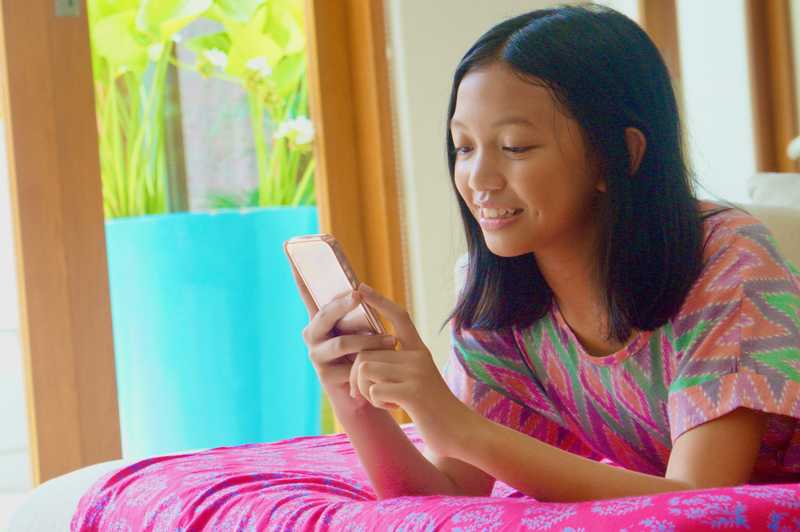 Setting Achievable Goals
Together, you and your kids can set and track goals in the Till app. It's important for goals to be age appropriate, with clear timeframes and actual income in mind. In theory, a teen with a part time job should be able to save their money much more quickly than a younger kid with an allowance, though it really does depend on the kid. If an 8-year-old kid is getting $10 a week for an allowance and wants to save up $400 for a bike, it's going to take a while, perhaps longer than most 8-year-olds can manage. Start with short, simpler goals to get them in the groove, and then they can build up to a longer-term goal. When goals are achievable, your child will have a greater probability of success, and will be more inclined to set goals in the future.
Once your kid accomplishes a goal, it's time to celebrate. Their effort and discipline should be recognized.
Till makes it easy to track progress toward goals. Both you and your kids can see what's happening, and check in about it. And along the way you get notifications about your kids' spending, which gives you a launch point for conversations. How much progress have they made? How is their spending affecting the achievement of their goal? How does it feel to see the amount of savings growing? It's important for kids to get real-life financial experience, and both progress and setbacks let them learn.
A Little Help?
Till's community member feature makes it possible for family and friends to contribute toward a goal. If Aidan is saving up for a class trip, a family member with Till can chip in toward the goal through the community member feature. Parents can also opt to do a matching program that sets either a percentage match or fixed amount to progress towards their savings goal.
Once your kid accomplishes a goal, it's time to celebrate. Their effort and discipline should be recognized. Take the moment to let them reflect on the work and dedication that got them here, what was difficult, how does it feel to reach their goal, and what their next goal will be. They're on their way!
Join our mailing list for updates and offers from Till!