How to Easily Develop Your Teens' Money & Budgeting Skills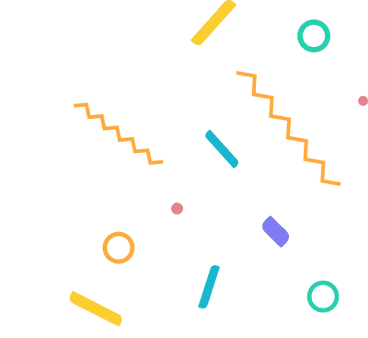 4 min read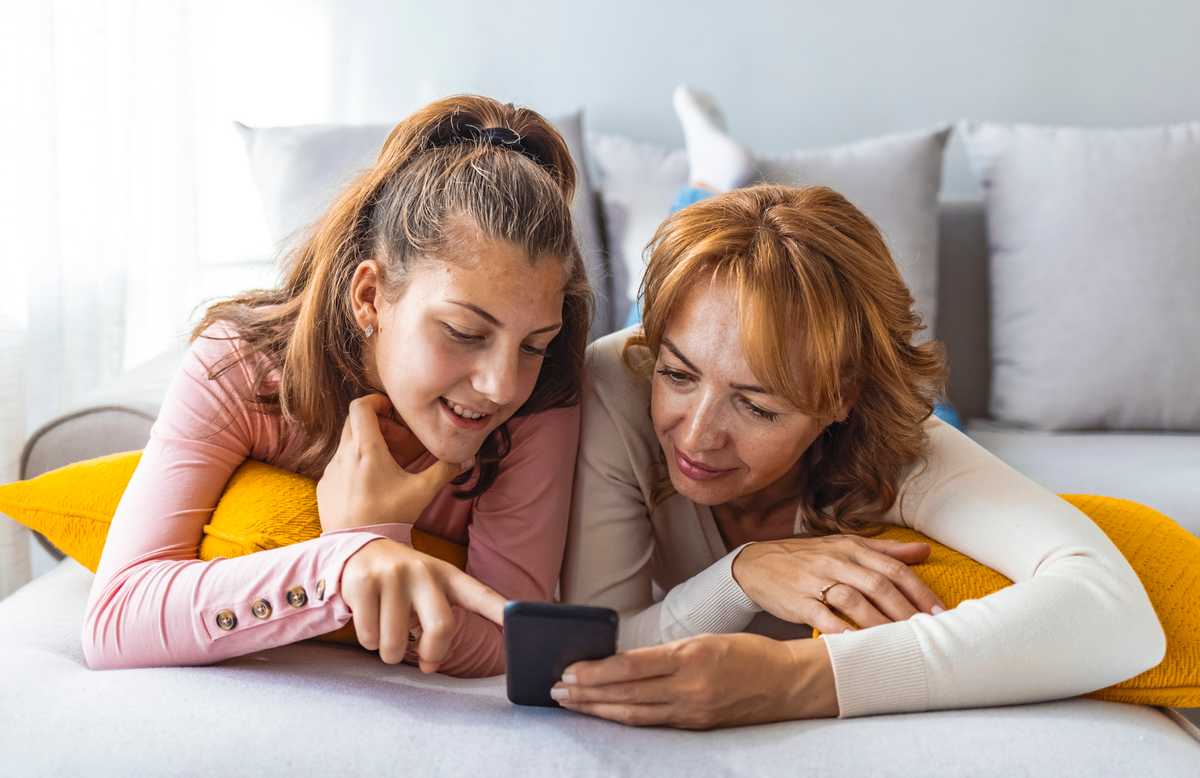 We've heard from a lot of parents that they're wondering how to easily track their teen's money, and spending habits while encouraging them to budget. We'll get to how Till was designed to not only help with this, but actually encourage family money conversations, but first, let's talk in general about money apps for teens, and why budgeting is so important at this stage.
Kids and Money: Ages and Stages
Just like a lot of development, money management capabilities evolve as kids get older. (It's worth noting here that there are many factors that contribute to childhood development, and each kid progresses at their own pace.) Generally, younger kids, aged 10 and below, are often unrealistic about what money will buy. This comes from their developing understanding about the value of money and frequently, limited experience with earning and making purchases. At this age, a kid's personal purchases are infrequent and impulsive (think about the common "I want that!" or "Can I have that?!" in the checkout aisle or at a toy store). The concept of saving is hard due to impulsive and indecisive tendencies, but they want lots of things.
It's important for kids to understand that saving for an item doesn't mean they can't spend on anything.
The Teenage Years
As kids grow and learn and get into the teenage years, this shifts. They may have a more regular opportunity to earn money through chores around the house, or a part-time job. This helps them develop a better understanding of the value of money (what it takes to generate a dollar). It is at this time that teens start to think bigger about their money decisions. They may set their sights on bigger ticket items that they want to save for, supported by the confidence they have in their own earning capability.
Fostering Financial Independence
At this point, parents often want to be supportive of their teen's burgeoning financial management skills, but are not ready to grant total independence. This is where a money app or a budgeting app for teens like Till can really come in handy. Not only does Till send text alerts to parents when kids make a purchase, but there is a collaborative feature for setting spending and saving goals. Kids and parents can work together and discuss what implications a savings goal might have on spending behavior. It's important for kids to understand that saving for an item doesn't mean they can't spend on anything. In fact, this is not a recipe to success for building future financial habits. It's important to practice managing daily necessities, and even small pleasures that we may indulge in while meeting our financial responsibilities. Till's separate spend and save balances, as well as transaction history gives teens a concrete way to track this over time and feel confident in their saving progress.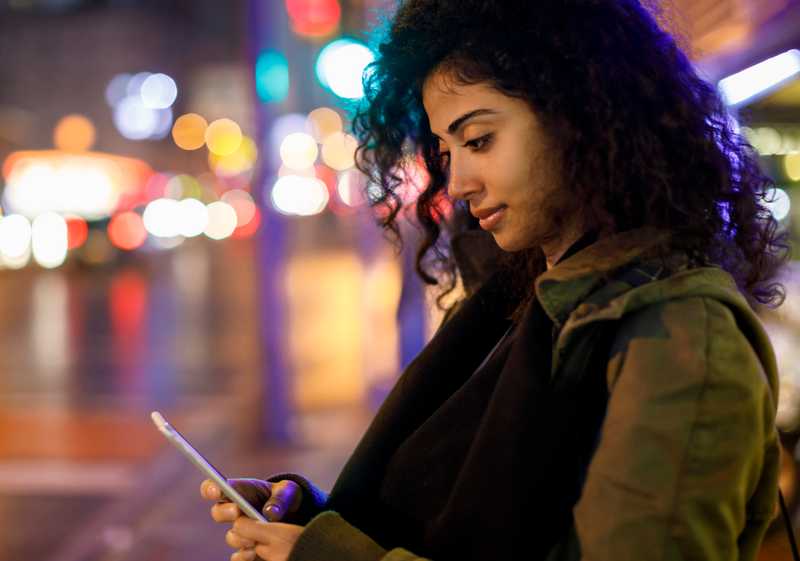 The benefit of using a shared teenage budget app is that kids always have it with them to reference. If you have a teenager, you know that there's one thing they don't lose, and that's their phone. Having access to their Till app while out making purchase decisions, whether they are using their physical debit card or their virtual card, gives teens the opportunity to consider the implications of those decisions. Additionally, with both notifications and transparency for parents, Till opens more opportunities for families to engage in conversations about money. These conversations, which we call money moments are key to teens developing good money management habits, which ultimately sets them up for success when they leave the house and are out on their own as adults. Check in frequently with your teen, keeping the dialog open so it doesn't feel like a big deal to talk about money or their goals, short-term or long. The more conversant teens are about their ambitions, the more it becomes part of their everyday thinking and decision-making.
Why Go it Alone?
We're strong believers in practice making progress and that kids learn by doing. Teens spending money is a part of their journey to adulthood, and having the Till app that supports your family on that journey can make an impactful difference. That's why we've been recognized as one of the best budgeting apps for teens (named "Best App for Teaching Teens to Budget" by US News & World Report) and we were recognized as a 2022 Smart Money Awards winner by Real Simple.
If you haven't already, download the app and see what the buzz is all about. And, Till isn't just for teens. Kids of any age can use Till as part of a family account opened by an adult 18 years or older.
Join our mailing list for updates and offers from Till!