Helping Your Kids 'Get Money Right'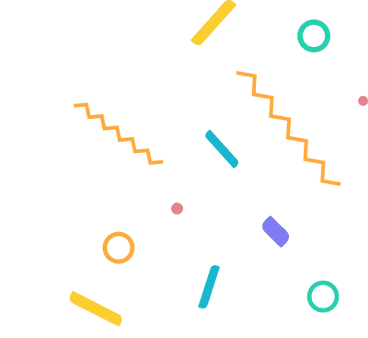 4 min read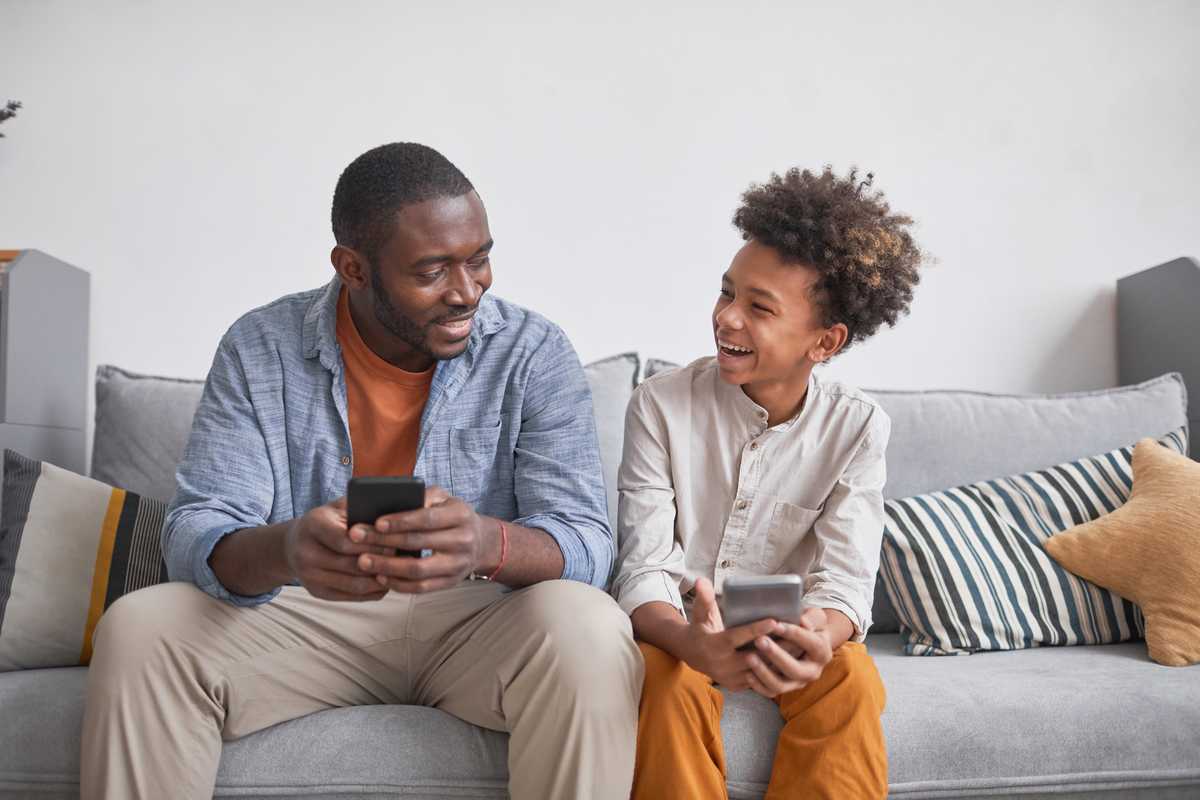 When it comes to talking with your kids about money, do you draw a blank on where to start? Giving your kids a one-and-done lecture about money isn't going to stick with them. This is where money moments come in.
At Till, we think of money moments as everyday opportunities to think and talk about money in a practical way. We believe the most effective way to teach kids about money is to have an ongoing, interactive conversation. We all want to give our kids a smart start with their finances, so read on for help getting started.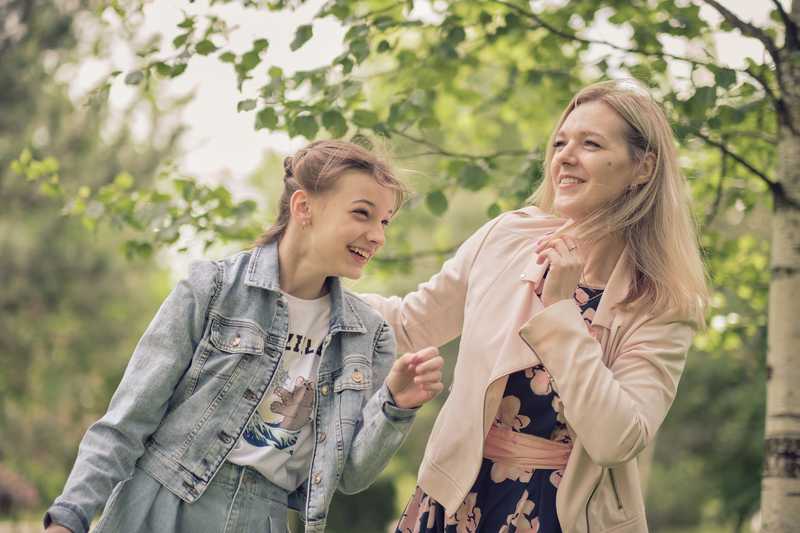 Money Moment:
Making vs. Buying
Who doesn't like to dine out every now and again? Next time you're out with your kids, kick up a conversation about what they enjoy about going out to dinner. Different food, different atmosphere, fewer dishes to do? Do some quick math with them about what a meal at home costs compared to a meal in a restaurant. Talk about that difference in cost, and how many home meals are equal to one restaurant meal. It's important to treat yourself sometimes, and it's great to know how that treat fits in with other expenses.
Now vs. Later
It's rather annoying when your car needs to be repaired, but it presents a great opportunity for a money moment. Bring your kids into the conversation. What will the repair cost? What do you typically spend on repairs each year? If you need a new vehicle, include your kids in research, or bring them car shopping with you. If you are financing a new car, share with them the interest rate and how much it adds up to over time. If you are leasing, talk through why it may be advantageous for your family.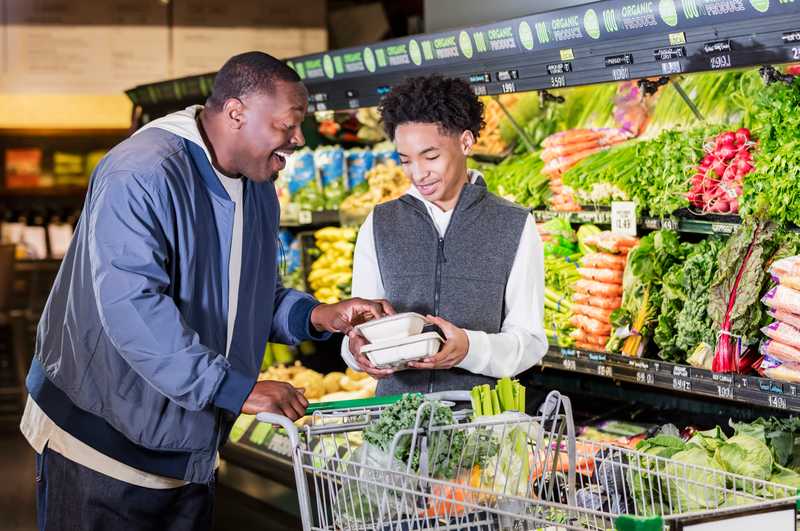 Want vs. Need
The grocery store is a perfect place for money moments. If you have a shopping list, ask your kids to identify which items would go in the need category versus the want category. Ask them how much of the total purchase should be "need" and how much should be "want." Ask them if there is something that the need items have in common - are they all snacks, sugary treats, non-grocery items? Enlist their help in selecting items, take the moment to do quick price comparisons and ask them why they think the prices are different? Why is this mustard much more pricey than that one? It's interesting to see what they come up with for answers. Ask them to notice the placement of items in the supermarket, the candy and magazines at the checkout aisle, ask them why they think those items are placed there, and how that relates to need versus want.
Value For Your Money
The next time your child needs a new bookbag, coat, or piece of clothing, ask them how they know which kind of item to choose. What will our budget allow? Is it worth it to pay more for things sometimes and why? Do some higher priced items hold their value longer, or are you paying a premium for a trendy brand or something with a licensed character? How long will this item be used? How long do they think it should last? Research options together and compare notes.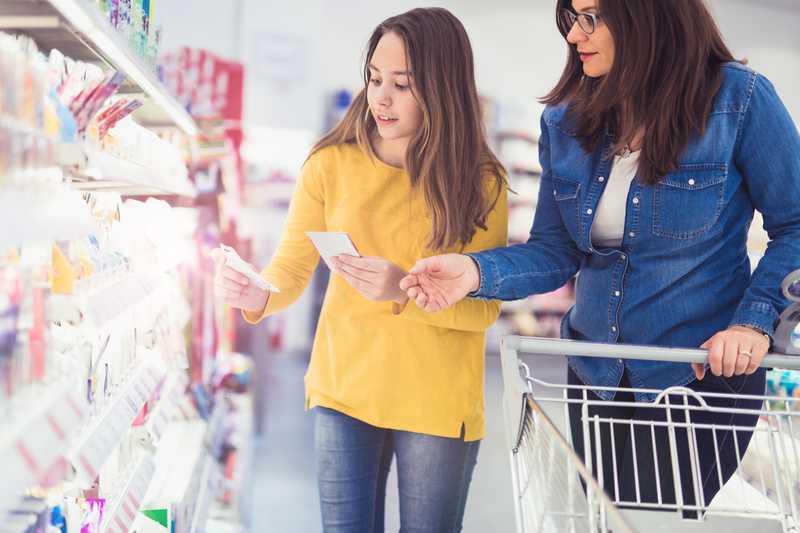 Time As Money
If you hire a landscaper to mow your lawn or do an annual yard clean up, or if you hire people for other services, use this time as an opportunity to talk with your kids about time versus money. Ask your kids what the pros and cons are of having something done for you versus doing it yourself, and whether they think it's a smart investment. Can they brainstorm with you other ways they can recognize time as money? Do you have your pets groomed, your house cleaned, do you get groceries delivered? What are the tradeoffs, what are your goals, how can you determine whether it's worthwhile to pay for services?
Money moments shouldn't be confrontational, but rather conversational. Success with finances has nothing to do with luck, and it has everything to do with planning, preparation, and guidance. No matter how you feel about your own success in this area, you can help your kids understand that spending money is necessary in daily life and that financial happiness means taking into account personal values and ongoing decisions. Take advantage of money moments as they pop up, and keep the conversation rolling.
Join our mailing list for updates and offers from Till!