Can I Have This? Answering the Eternal Question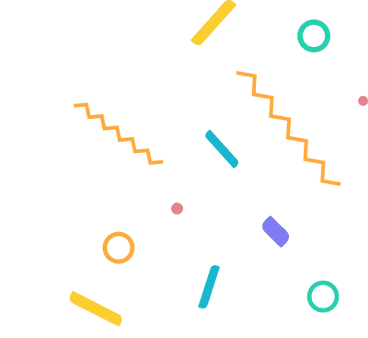 3 min read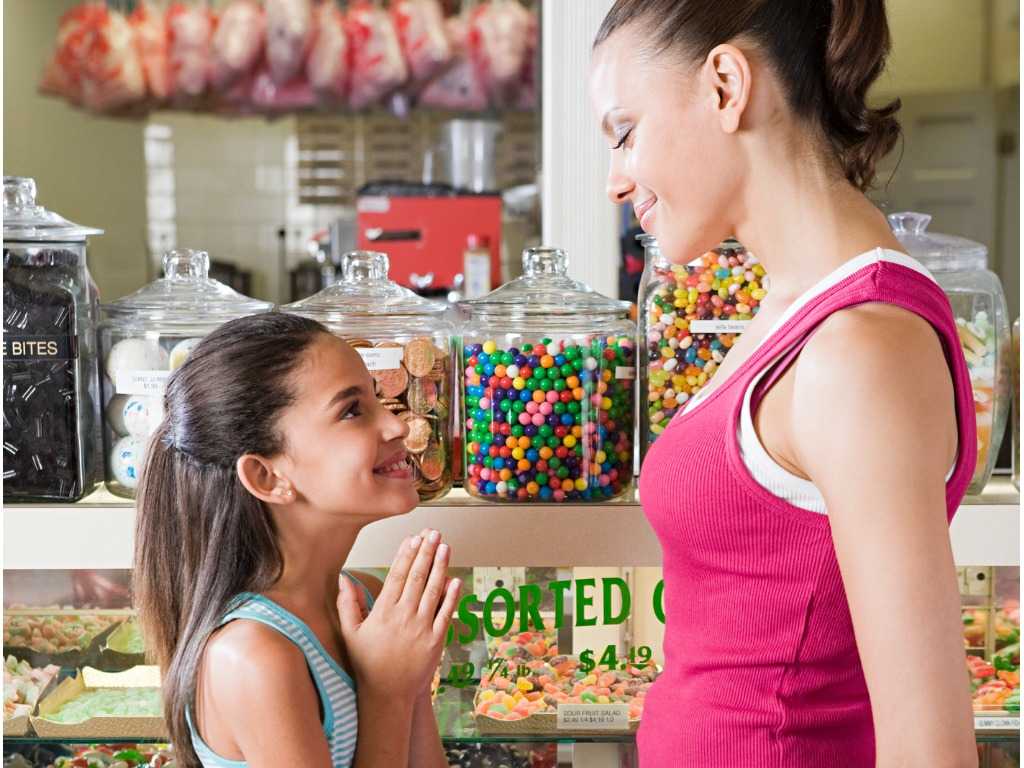 In parenting life, it's an inevitable, and possibly frequent question from your kids: "Can I have this?" Your kid wants a box of sugary cereal, a pair of expensive sneakers, or an in-video game purchase (all urgent matters, of course). Sometimes your answer depends on how exhausted you are… yes, maybe, absolutely not, or the classic, "We'll see." As parents, we all get this question, we see this as an opportunity to have what we like to call a "money moment."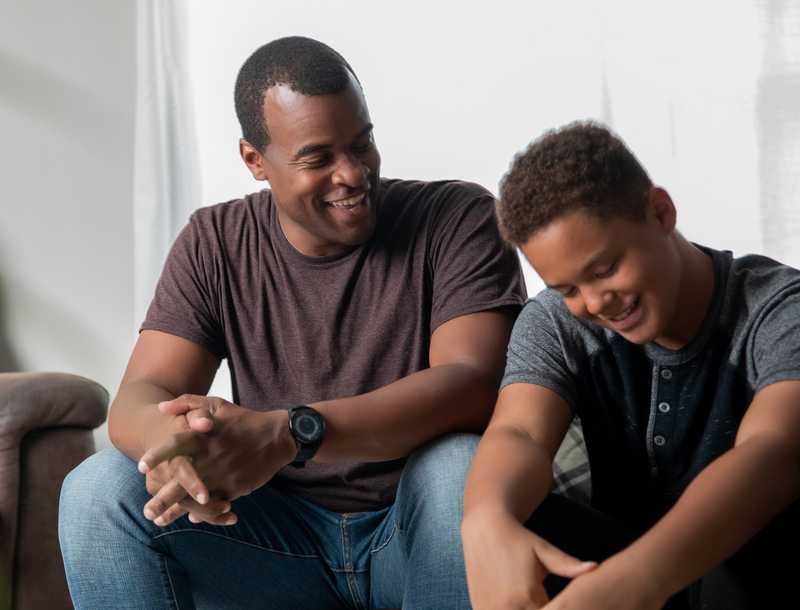 At Till, we believe the best way to answer the question is through collaborative conversation with your kid. By talking through it, over time, these questions become internalized, and your kids will grow into purchasing decision masters. To help your family build money muscles, we've come up with some clarifying questions you can ask your kids to help them start thinking through the answers.
Do I want this or do I need this?
This one can start even with the littles. Ask your kiddo to ask themselves this question. Obviously, we sometimes buy things purely because we want them, and that's fine, but it's good to be clear-eyed about how you are spending your money. So start there.
Why do I want this?
This is a good question to explore, and to help think through potential impulse purchases. If it's a toy, how long will you be interested in it? Have you gotten something similar and found yourself bored with it quickly? What is interesting about this item? What will you get out of owning it? Will you be glad you have it in a day, a week, or a month? It can be valuable to take a breath and think about it.
Is it worth the price?
How much money is it? What else costs this much? How much allowance would it represent? Are there similar products for different prices, how do they compare?
Every purchase is a choice, and so much better if it's an informed choice.
Where is the money coming from?
Who is paying for it, you or me? Am I paying for it and you are paying me back? If you are paying for it, how will this item have an effect on your budget? Here's an opportunity to talk about the idea that when you say yes to one thing, you are saying no to others. Money is finite, after all, which younger children don't understand, but over time this becomes a key concept.
Do I have enough money?
You can point out that this is a question that you as an adult have to ask yourself. Can I afford this? Can I earn enough money to pay my parents back? Is there somewhere this item is available for less? Are you paying for it out of your allowance? Are you using money you have saved?
Is it the right time to make this purchase?
Is this something you need right now? If you left the store, would you still want it in an hour, a day, or a week? Do you want it because you saw it? Would it make sense to delay this purchase? Is it something you might save for? With Till, you can create savings goals and check progress toward them. You and other family members can also contribute to your kids' savings goal.
We hope these questions help to spur good conversations, and that this gives your kids the tools to begin to find answers independently. Considering a single purchase in a greater context is a highly valuable skill. Every purchase is a choice, and so much better if it's an informed choice. So next time your kid asks, "Can I have this?" you have a framework to get to the answer together.
Join our mailing list for updates and offers from Till!